Become a Mind Mapping Pro!
MindMeister Academy.
Mind maps are practical diagrams that allow you to take more efficient notes during meetings, brainstorm and flesh out ideas, plan projects and outline strategies. Once you've completed our two courses, Mind Mapping 101 and Getting Started with MindMeister, you'll be a mind mapping pro!
Level Up Your Skills
Available Courses.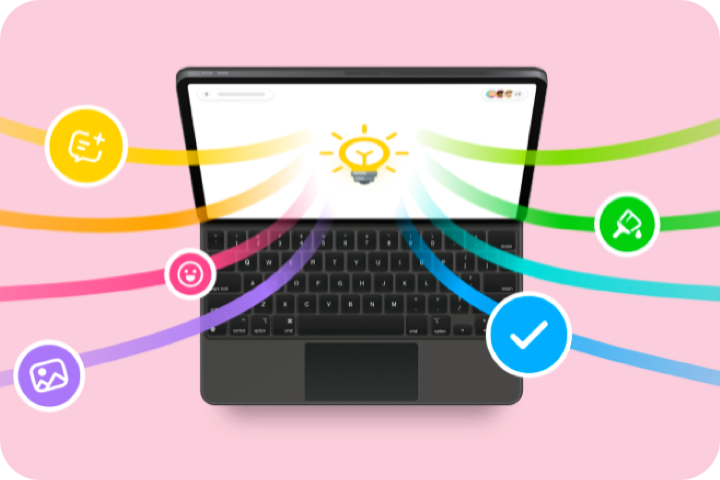 Get to know MindMeister's features. Learn how to create, style, share and collaborate using mind maps.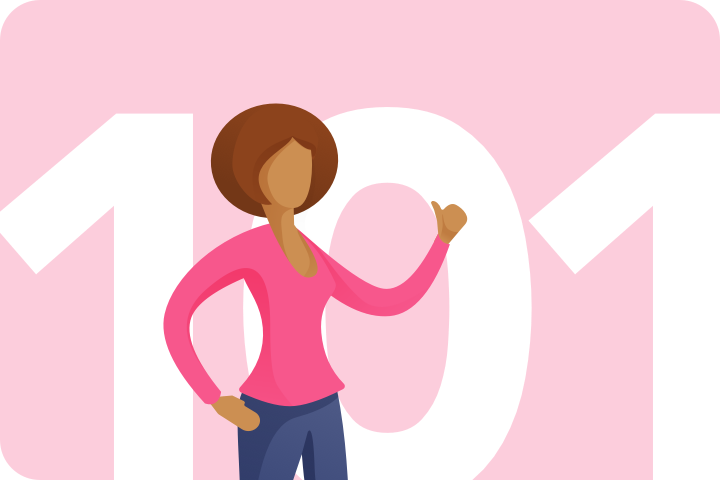 Everything you need to know about working with mind maps in one comprehensive course.
MindMeister courses have been created in coassemble, a learning management platform. Once you choose a course, you will be prompted to create an account. This account is not linked to your MindMeister account and your MindMeister login credentials will not be valid in coassemble.
On Your Own Time
Webinars.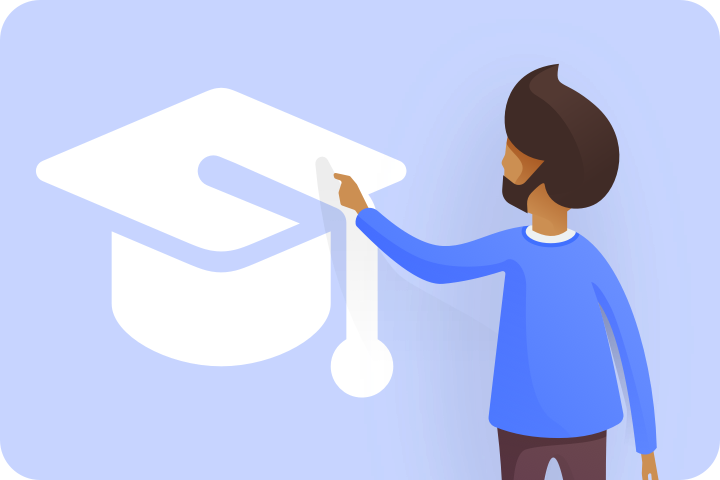 From creating lessons to organizing your unit plans, learn what is possible with mind maps.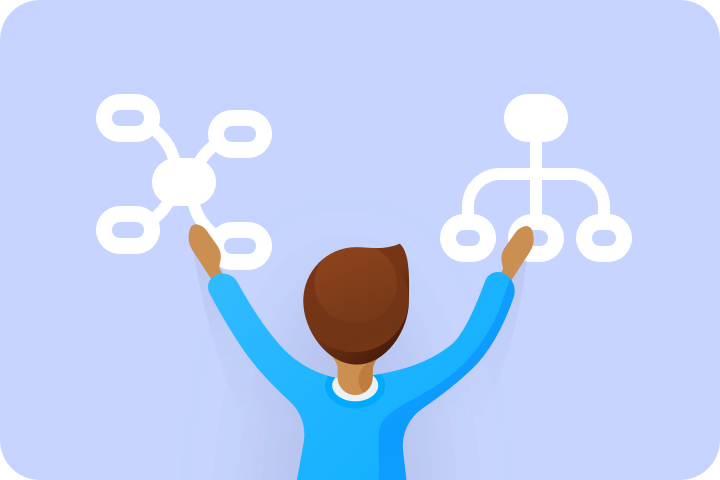 Learn how Meister's marketing team plans content, manages knowledge, and turns ideas into projects!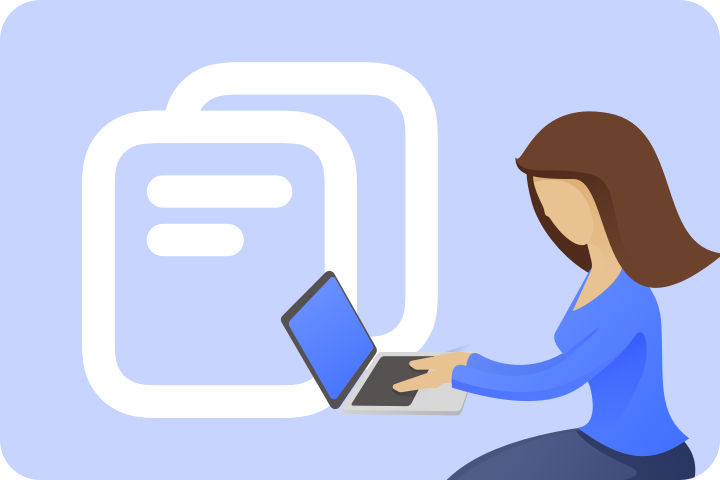 Learn how mind mapping can make personal journaling easier and more enjoyable.
One Tool, Endless Possibilities
Use Cases.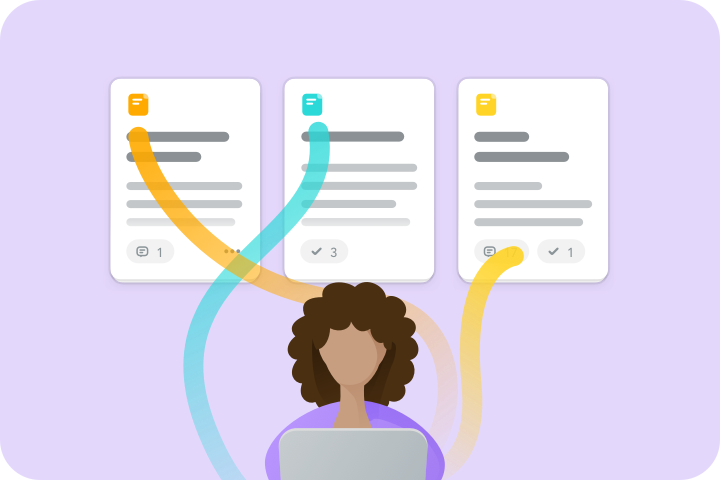 Find out how to take more effective notes that are easy to review, update, and memorize (with sample maps!).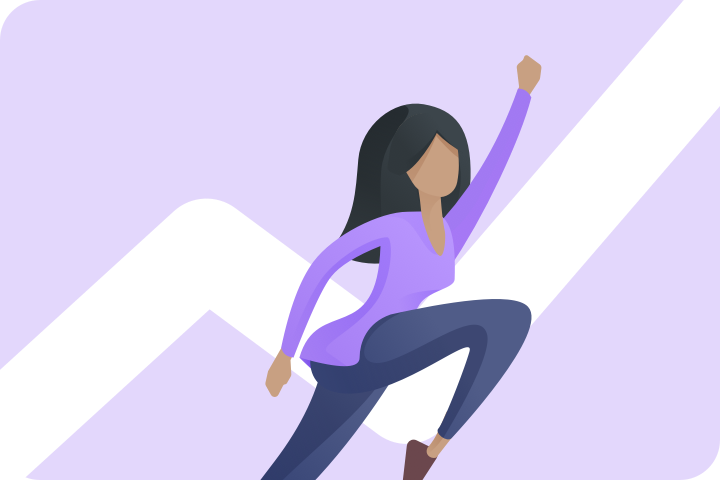 SWOT, AEIOU, the 4 Ps and more. We'll show you how to use mind maps for strategic business planning.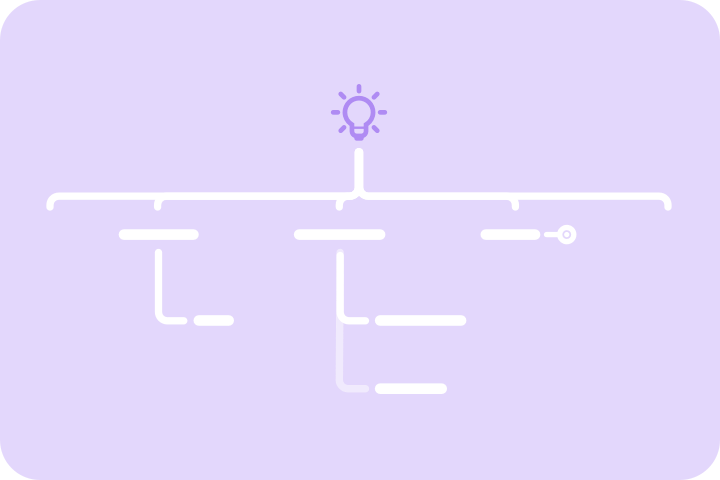 Learn how to build the best skill trees to raise your self-awareness, channel your focus, and guide your learning.
Put Your New Skills to Use
Get Started with
MindMeister Today.